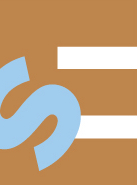 xpressive Sandwork is a trans-cultural, non-verbal method of therapeutic care for situations in which individual psychotherapy is not available. It is based on the work of volunteers who are trained by certified IAES trainers and who are supported by the latter throughout the project. The method itself is an adaption of
Margaret Lowenfeld's
World Technique and
Dora Kalff's
Sandplay Therapy and is based on the theoretical foundations of
C.G. Jung
. It is especially designed for emergency situations, disaster settings and long term interventions in vulnerable communities.
Its goal is to help children and adults to activate a process of psychological self regulation, using their own creative potential.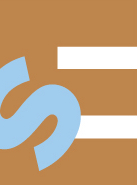 l Trabojo expresivo con arena es una método de apoyo psicológico grupal, de carácter prevalentemente no verbal, que emplea el juego en una caja de arena. Está dirigida a ninos y jóvenes que formen parte de comunidades en condición de vulnerabilidad o para situaciones de emergencia y desastre. Es puesta en rática en varios paises del mundo a partir del trabajo de voluntarios o facilitadores que son entrenados por formadores certificados de la IAES. El método es una adaptación de la Técnica del Mundo de
Margaret Lowenfeld
y de la Terapia del Juego de Arena de
Dora Kalff
y está basado en los fundamentos teóricos de
C.G.Jung
.
El objetivo es permitir el surgimiento de imágenes que favorezcan la reconexión con los propios recursos y capacidades recurriendo al potencial creativo. Su base en procesos simbólicos, el acompanamiento empático y grupal, la constituyen en una herramienta transcultural.